Ensemble — 03
What we do.
Brand Building —
Whether you are launching a new brand or rebranding an existing business, we will create a strong and cohesive brand identity.
Motion Graphics —
From stage visuals to brand promotion, motion graphics elevate live performances and deliver compelling messaging.
Digital Design —
We create fresh, bold, and captivating graphics for social media, electronic press kits, and more.
Merch & Apparel —
Expand brand awareness and establish a new source of revenue with tangible mementos that are consistent with your brand.
Creating quality work for brands like: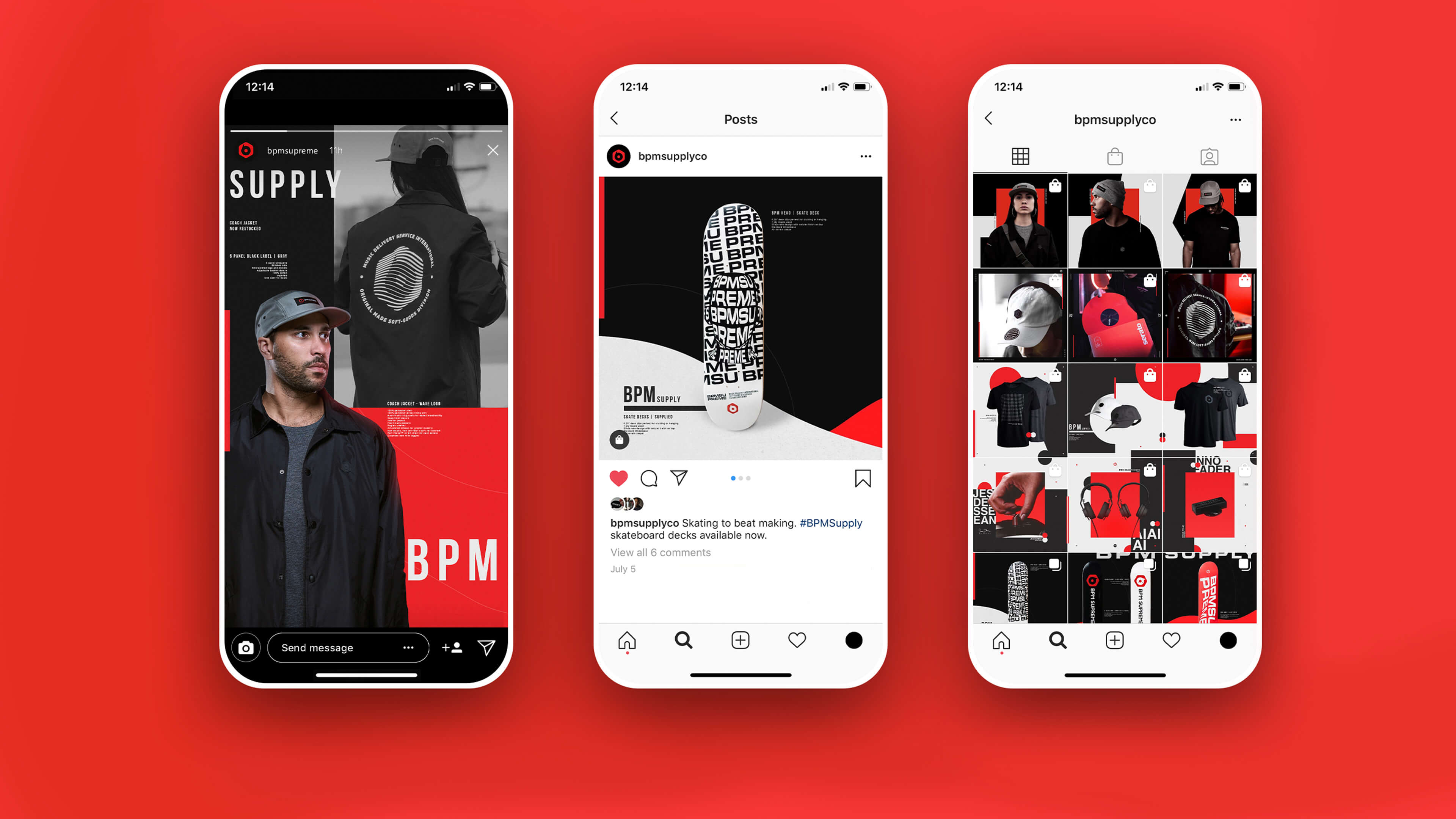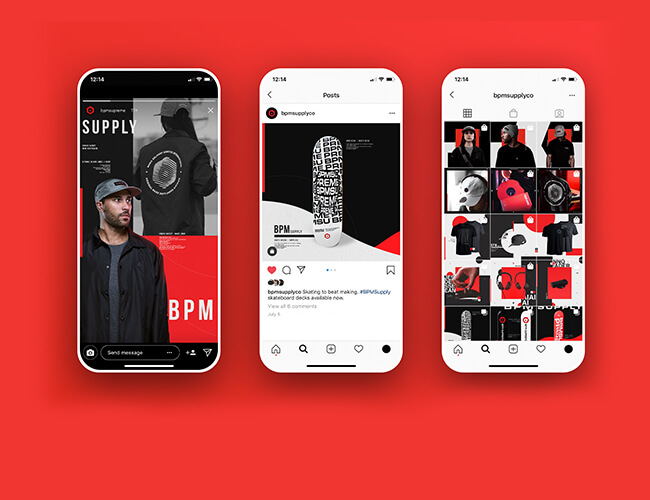 BPM Supply
Brand Design / Merch / On-line Store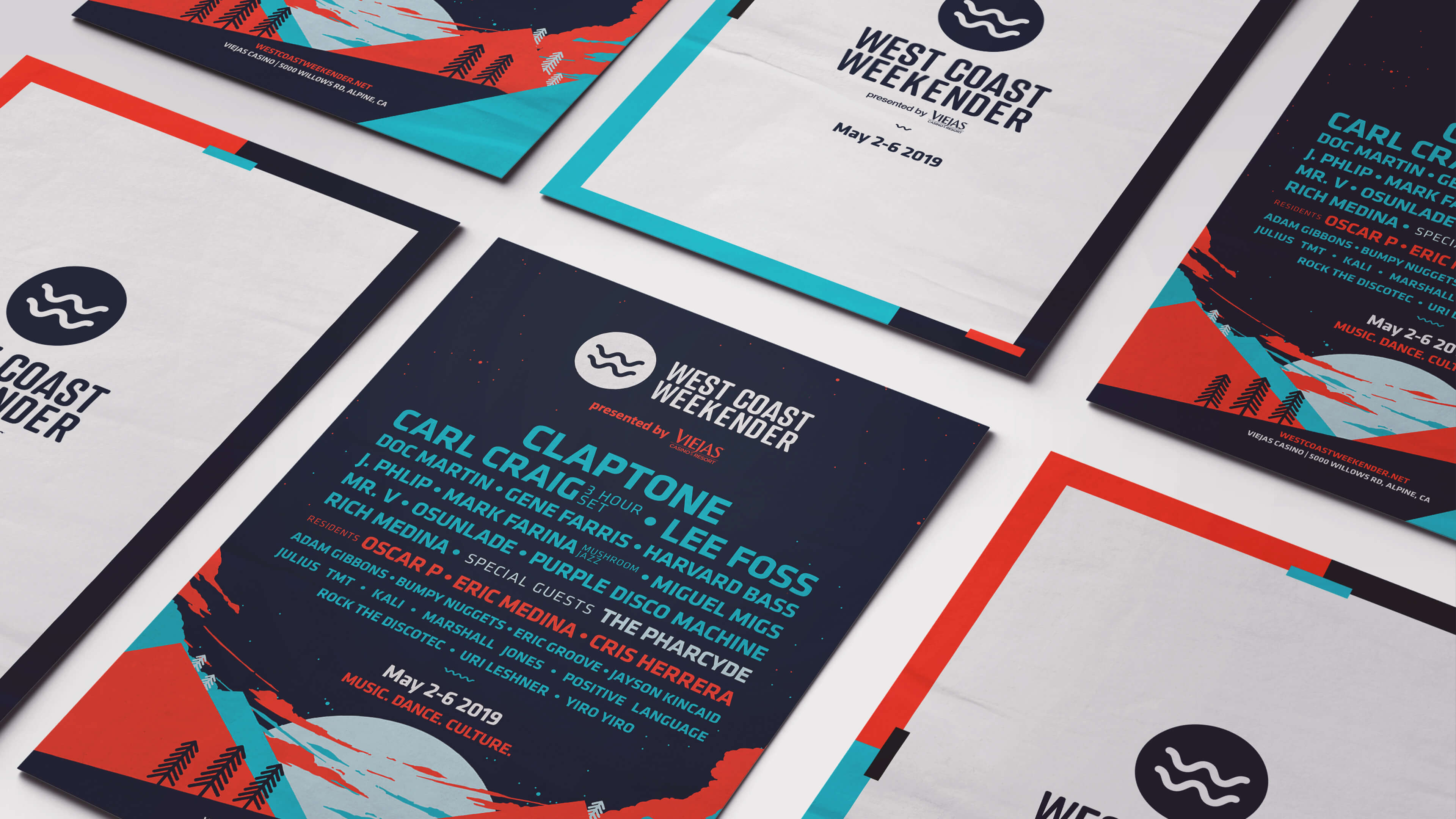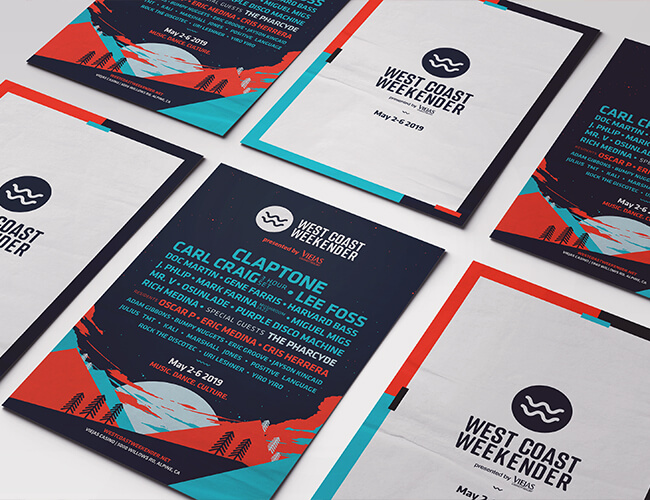 West Coast Weekender
Festival Rebrand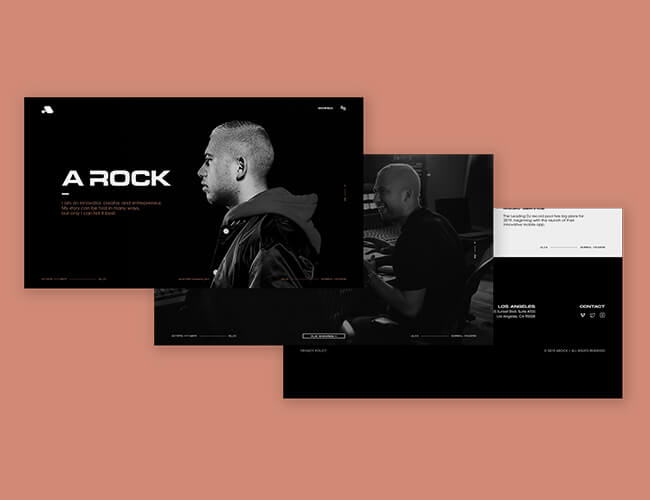 AROCK
Brand Design / UI Design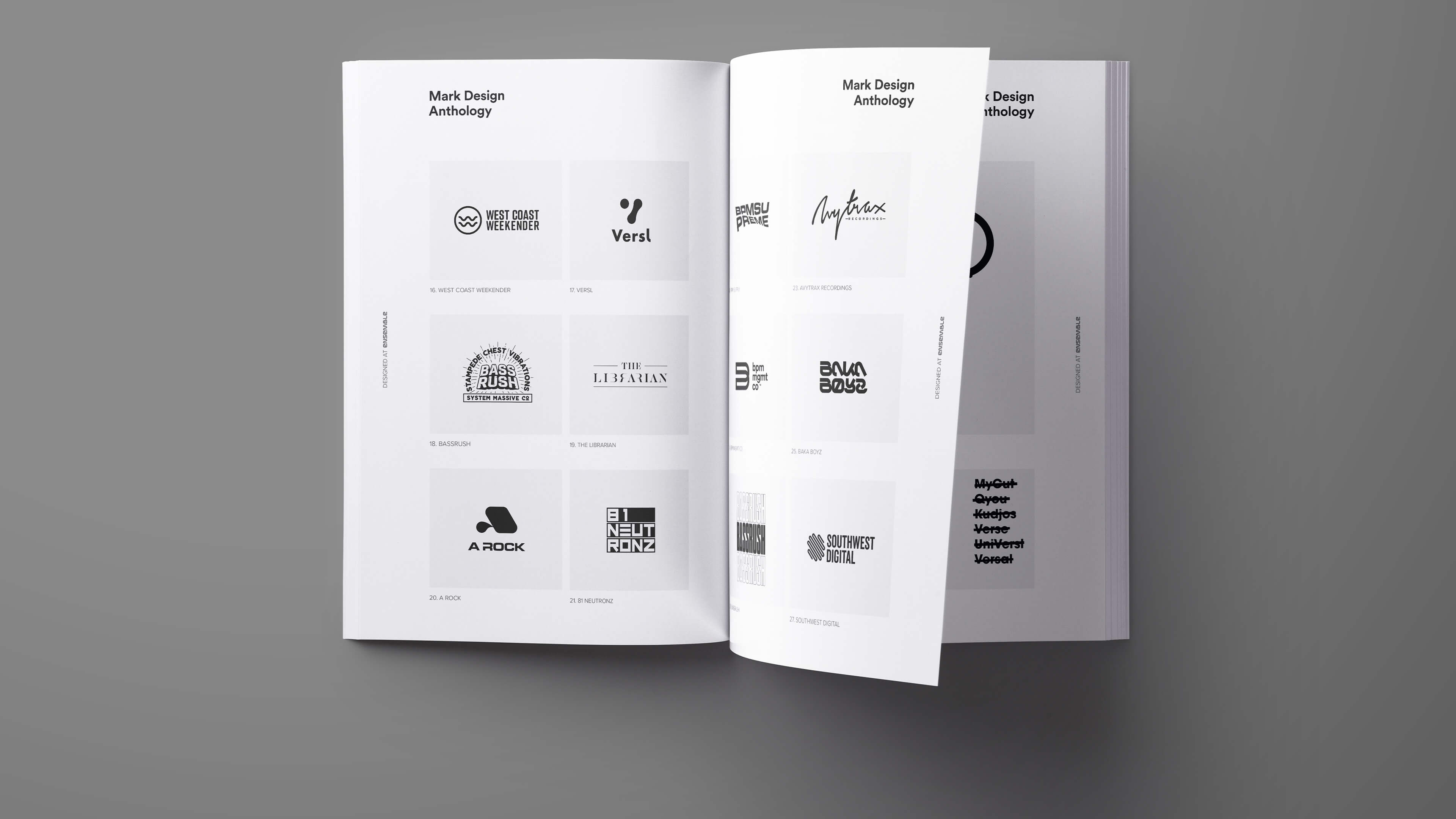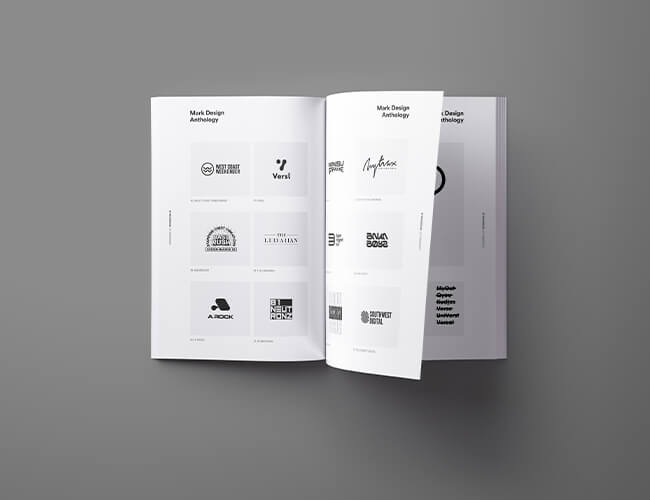 Logofolio
Recent Logo Design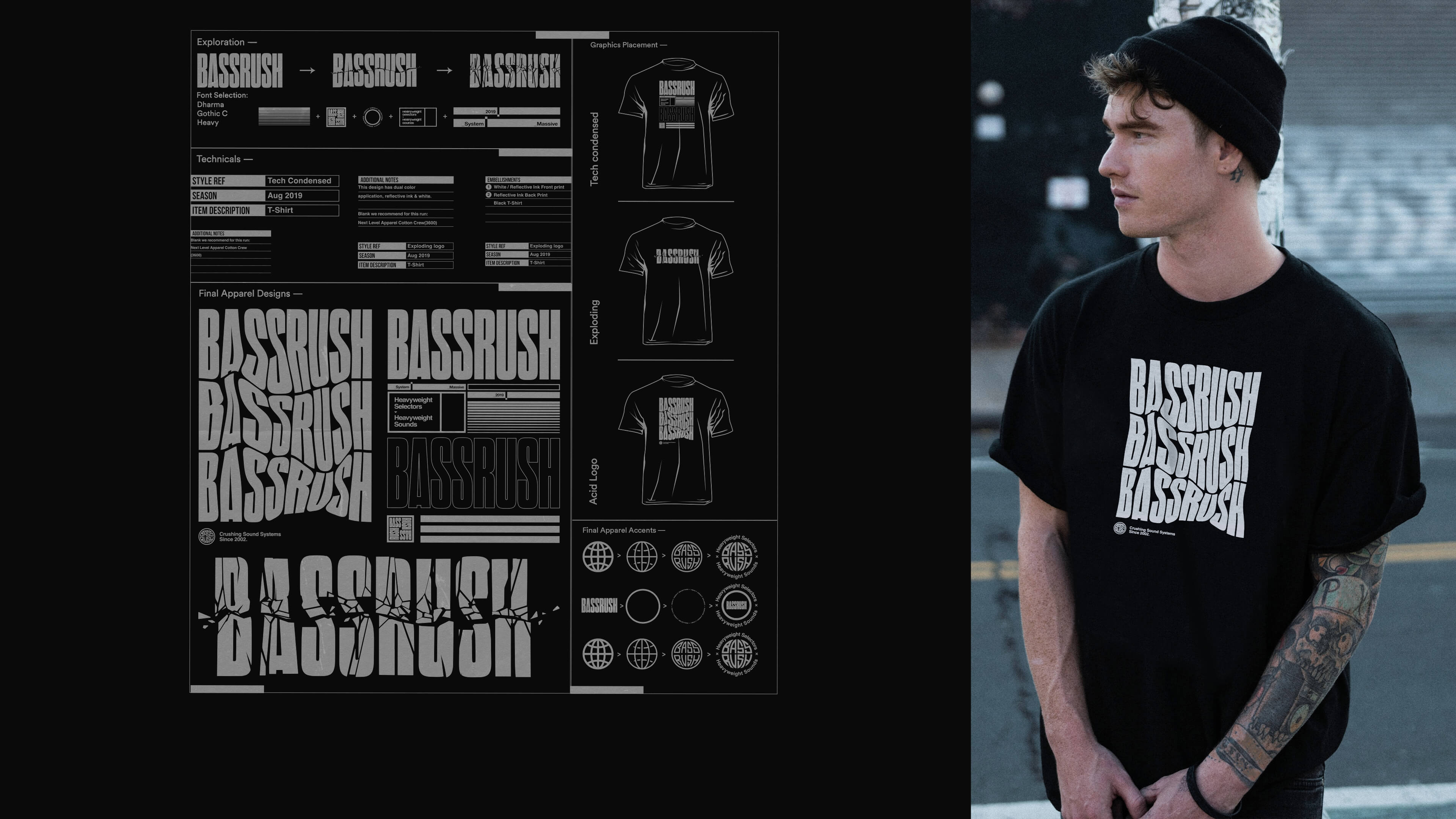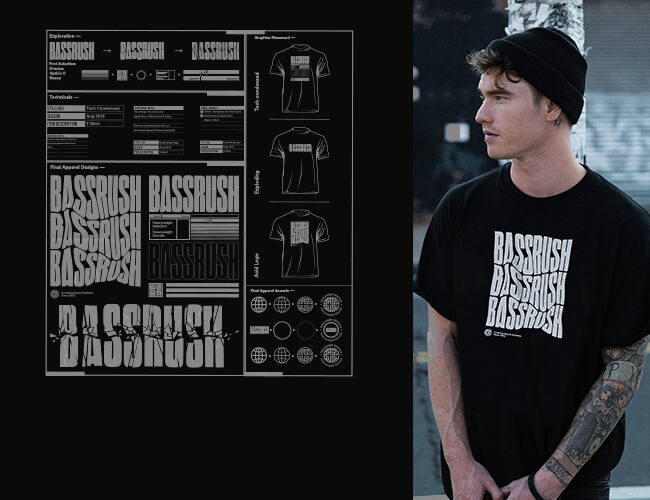 Insomniac / Bassrush
Merch Design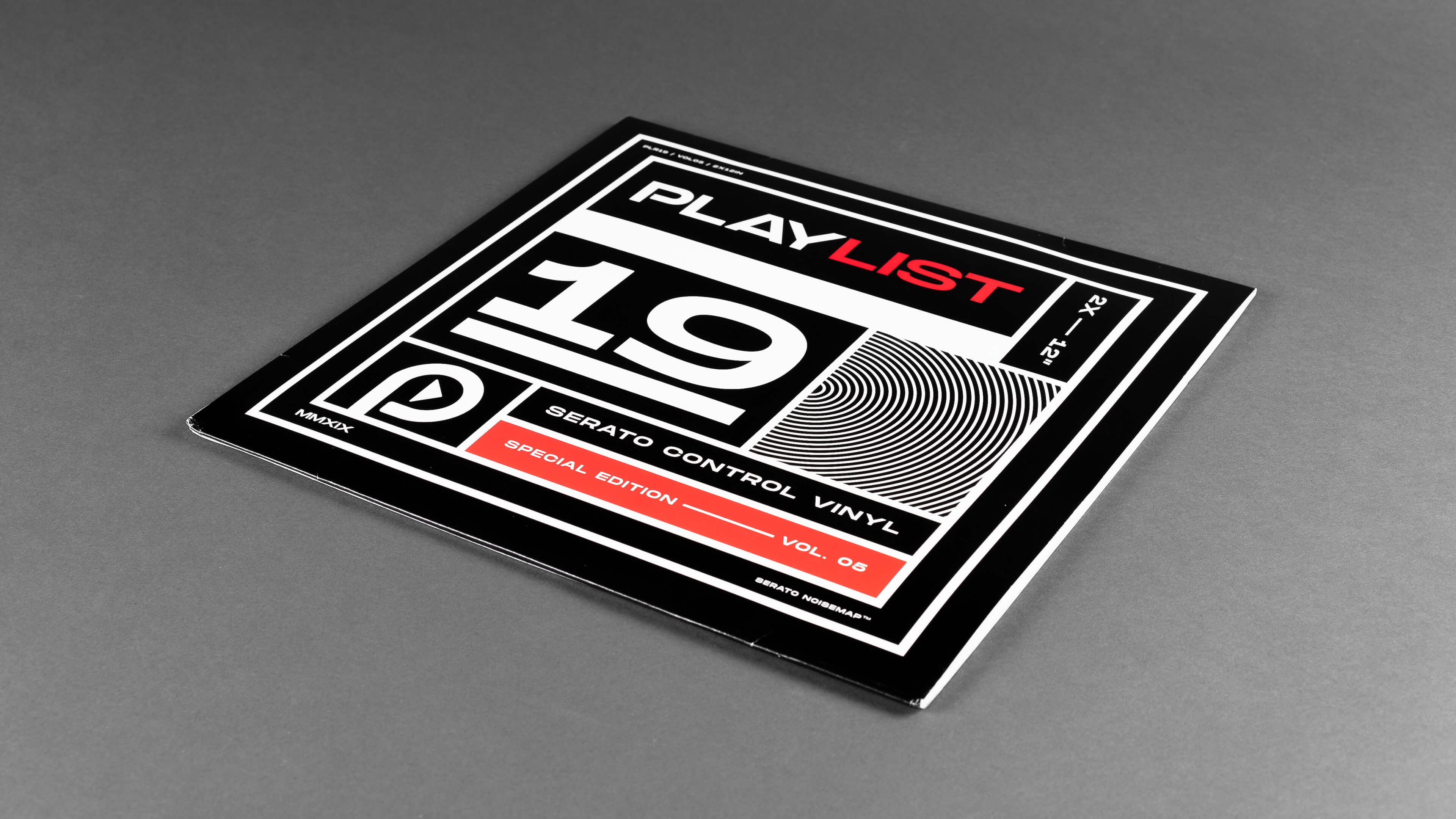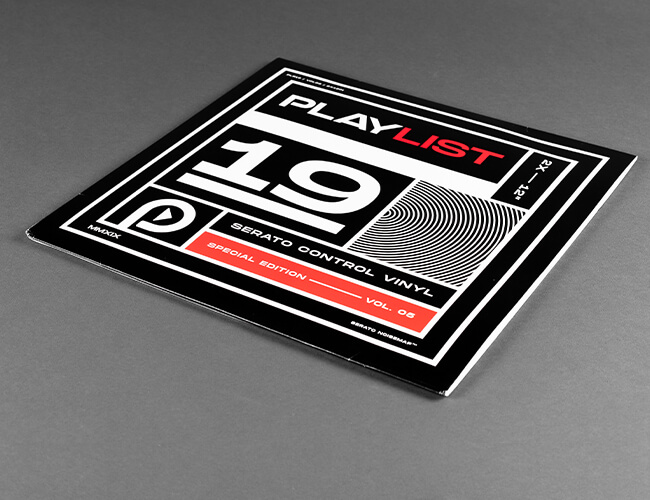 Jazzy Jeff / Playlist
Brand Update / Album Art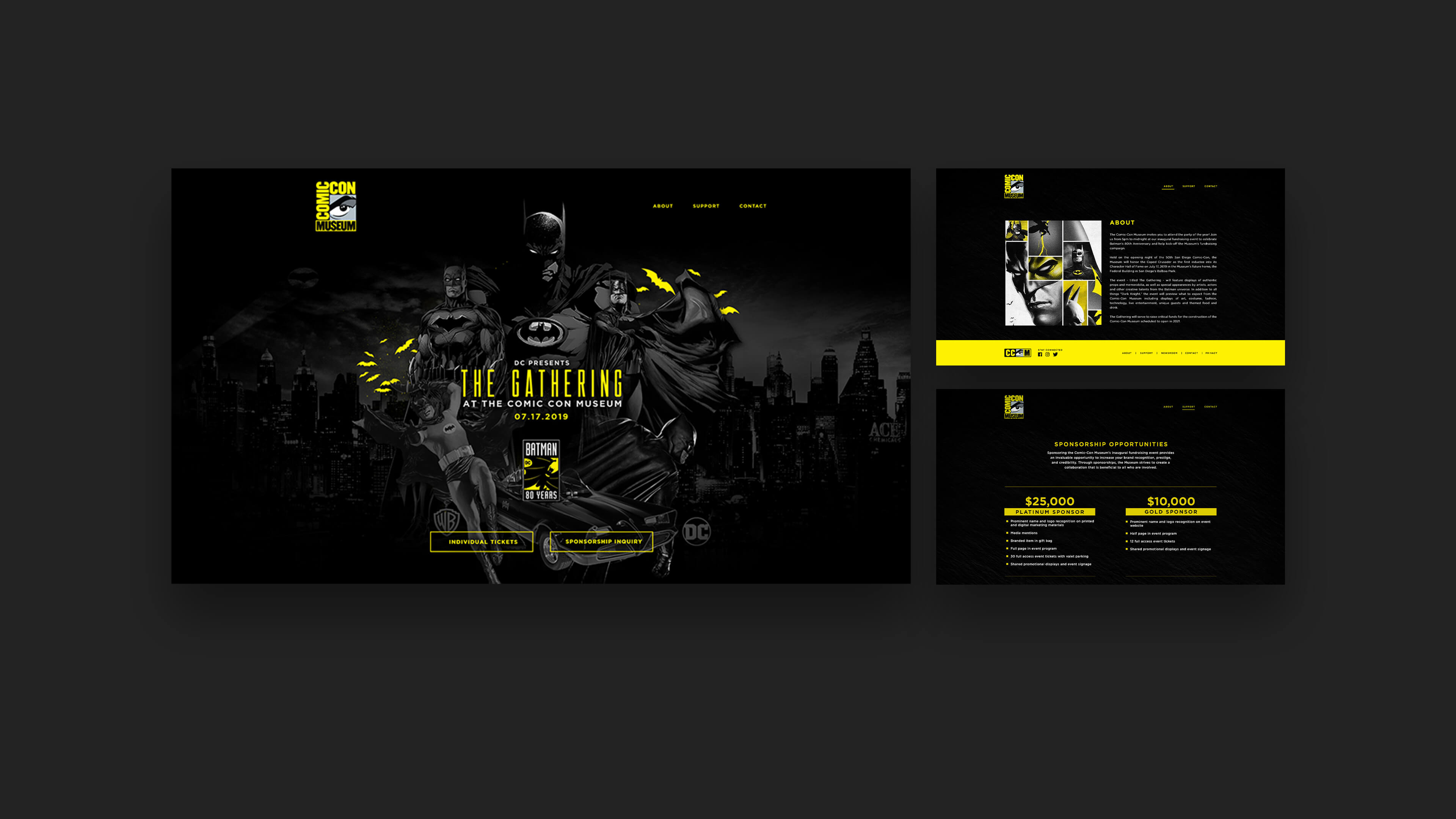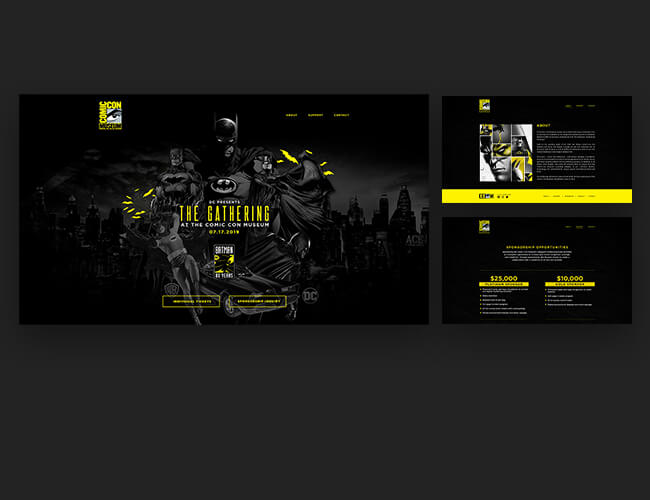 Comic-Con Museum
Batman, The Gathering - UI Design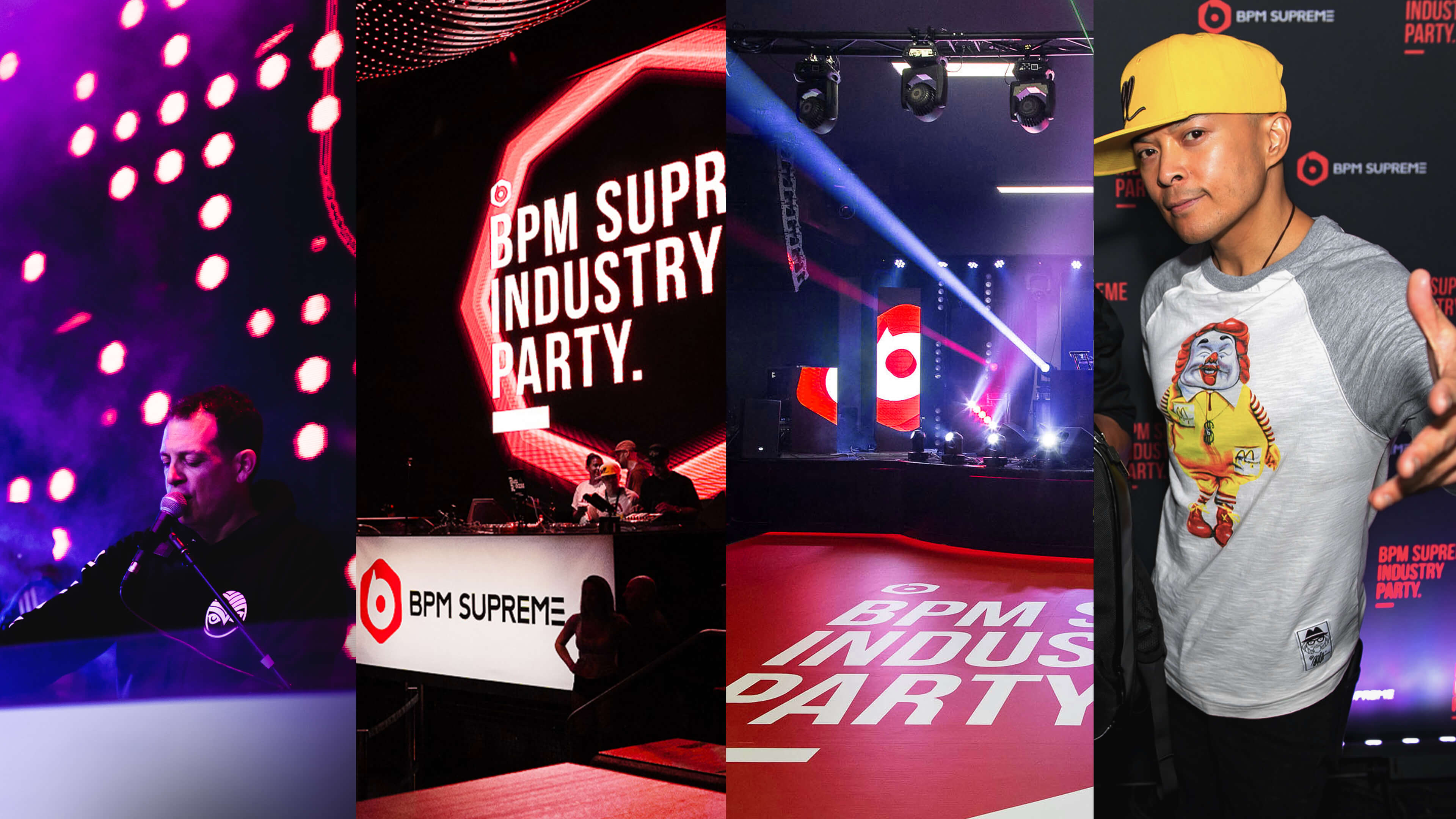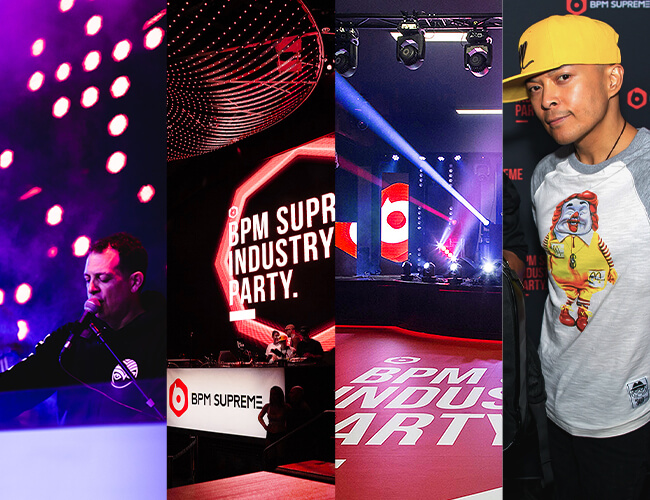 Ensemble — 04
We are rooted in strategy.
Exploration, trend research and audience perception,
our formula to captivate your listeners.
Ensemble — 05
Our Process
Ensemble — 06
Let's talk
Our Offices
San Diego HQ
101 W. Broadway, Suite #1300
San Diego, CA 92101
Hollywood Office
6255 Sunset Blvd, Suite #700
Los Angeles, CA 90028
Due to the current and ongoing circumstances around COVID-19, we're unable to take on new projects at this time. Thank you for your interest. Please check back frequently.
Thank you for reaching out!
We will be in touch with you soon.
Something went wrong, try refreshing and submitting the form again.